Are you new to riding? Do you want to, or help someone, get into riding? Or do you just want to go on great off-road adventures but don't want to shed a lot of money on top end trail bikes? No matter what you want, we have a variety of bikes that you could be interested in.

HONDA CRF450R
The Honda CRF450R was praised for the most versatile motorcycle in 2008 and not without reason. Even now this bike is very popular among new and young riders due to its long history of being reliable and winning races solidly and at a top speed of 110mph its not hard to argue with.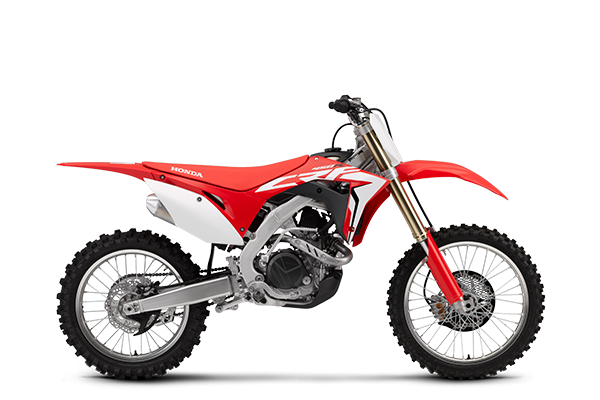 KTM 150 SX
The KMT 150 SX is great for off-road rides and rivals can't compete with the versatility since it is a real trooper. The KMT has been notorious for desert racing and have had countless victories in many races such as the GNCC, Hare and Hound circuits and the National Enduro. The slogan of the KMT is "ready to ride" since you can pick up the bike straight from the showroom floor.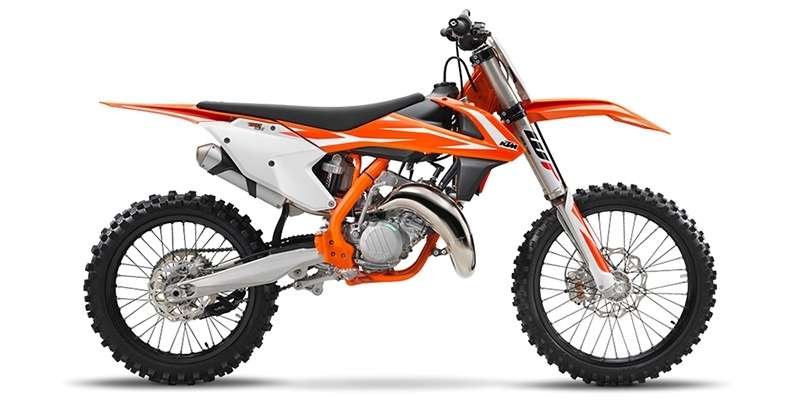 YAMAHA YZ360 1974
This one is here clearly because it is a classic and the first dirt bike that just "worked" in a time where there was always something that would go wrong. It was made from all the parts that just worked and ran fine aside from the rings which didn't cause any problem but, people would recommend changing them after every race since you couldn't bore the cylinder.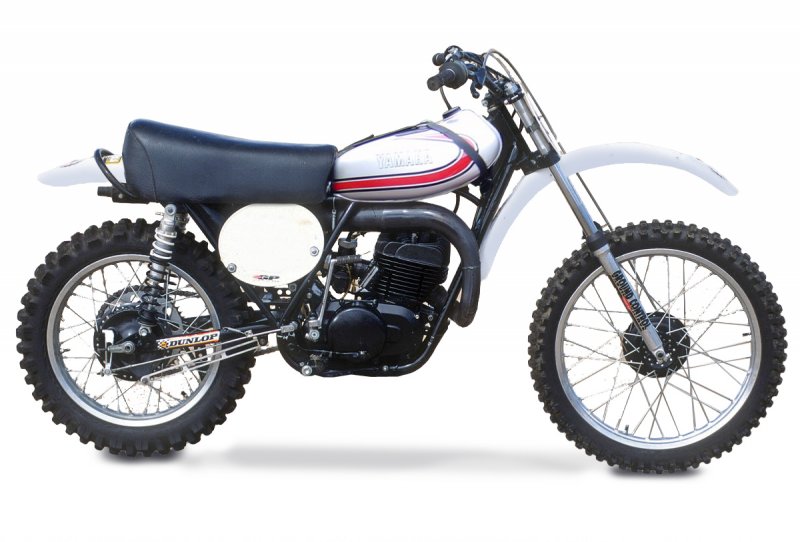 KAWASAKI KX450F
For its time in (2009-2011) the KX450F did very well it wasn't a looker but it could play rough with the big boys, a huge powerhouse for motocross sports and is usually has been a front runner for decades. Being such a power-hungry beast the KX450 is very loud and most owners would recommend shedding out for an exhaust, not just because its loud for the rider but the spectators and other people around motocross circuits.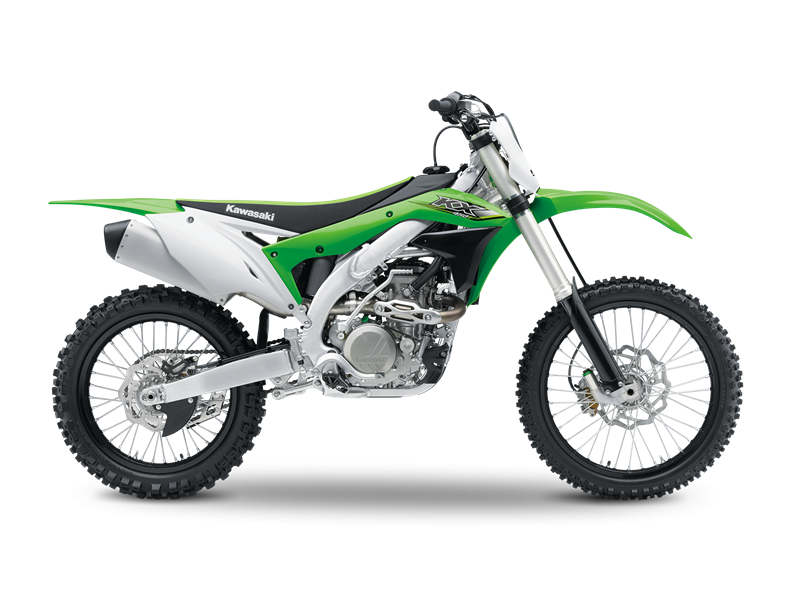 M2R Racing KM125MX
The M2R KM135MX is exactly as the brands name states, the bike is "made 2 race" and is also the cheapest bike here at £690.00. It can also make a great starter bike or as a transitional one into more powerful models. This bike has awesome handling and an engine that inspires confidence even in the youngest of riders, it was built to also take a few knocks and has a larger shock absorber on the back.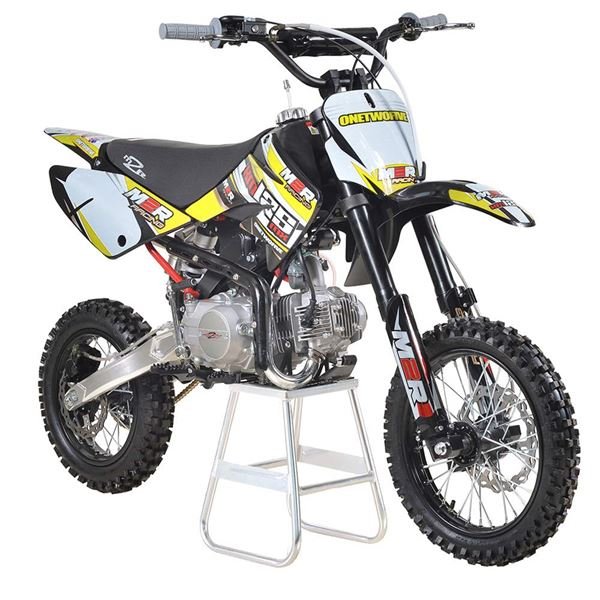 SUZUKI RM250
The Suzuki RM250 was the Yamahas biggest competitor between 2003 to 2008 when it was discontinued. The Yamaha and RM250 battled it out for the best 2-stroke engine in the 250cc category within the world of MX, this went on for 5 years as most other competitors dropped out. Now a days this bike is a really good price for what you get out of it at around £1,600.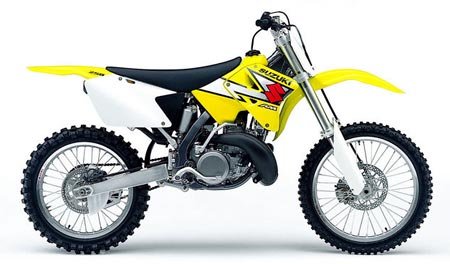 GAS-GAS 300
The GAS-GAS not made for racing but it was definitely for off-roading. The GAS-GAS had many different importers over 10 years so there was a time where availability was hit and miss and in America as one stage none were imported over! Now however it is easier to get a hold of and the bike wasn't bad at all it was a reliable ride no matter how you used it.



HONDA CR500R
The Honda CR500R is here due to the fact that this beasty is the most reliable machine on the list, it stood the test of time from when it was first made it wasn't changed for many years. The motor was robust enough to withstand mud and stones and didn't have a competitor that didn't even come close and the closest was the Kawasaki KX500!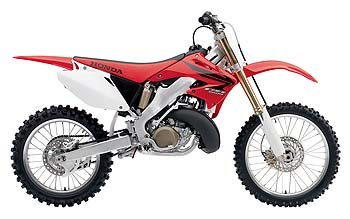 Yamaha YZ250
The YZ125 is a small bike, small and powerful. There is another Yamaha on this list which is the YZ360, it is a lot larger and, unsurprisingly, more powerful however, the reason the YZ125 is here is because of its size. It's great for smaller people or kids for off-roading and racing or even as a first bike for those less confident of their abilities to ride. The YZ250 for 2018 is actually very expensive (£6,799.00 new!) so getting an earlier model or second hand is definitely preferable.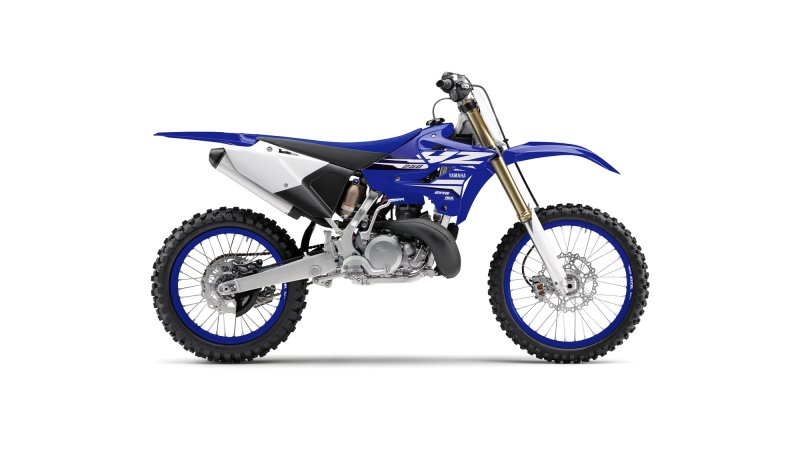 Husqvarna CR125
Built to be top of racing technology and designed also for that reason. The Husqvarna was a furious bike and rather beautiful however unfortunately it was discontinued in 2013 but can still be spotted with some dealers and as used bikes, we'd recommend if you can find one for a good price grab it before anyone else can!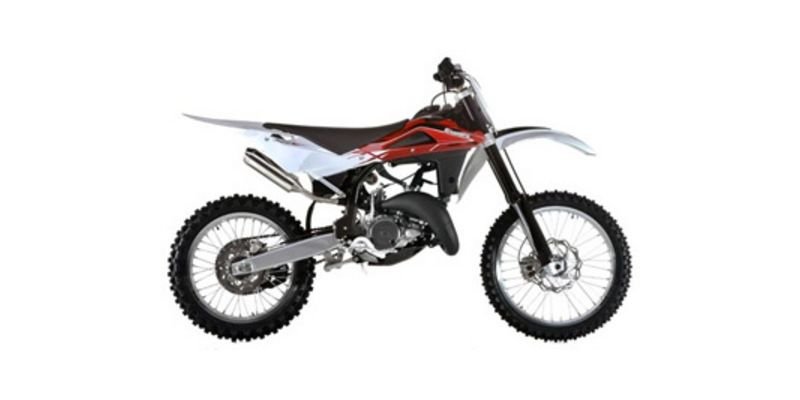 We hope that you've enjoyed our picks of the top dirt bikes and don't forget these are great transitional bikes so if you're new to riding any of these would be great. Make sure to check us out on our site for all your riding needs.