Do you want to travel in style as well as having a durable ride? What if we told you that you can do exactly that with some of these bikes. We promise they will be big, they will be stylish and most of all they'll be an awesome ride.

Yamaha FJR1300
The Yamaha FJR1300 is the most expensive on the list but not without reason. Built with lots of tools and accessories at your disposal for ease of riding whilst also having a great deal of power with all the style of a sports bike.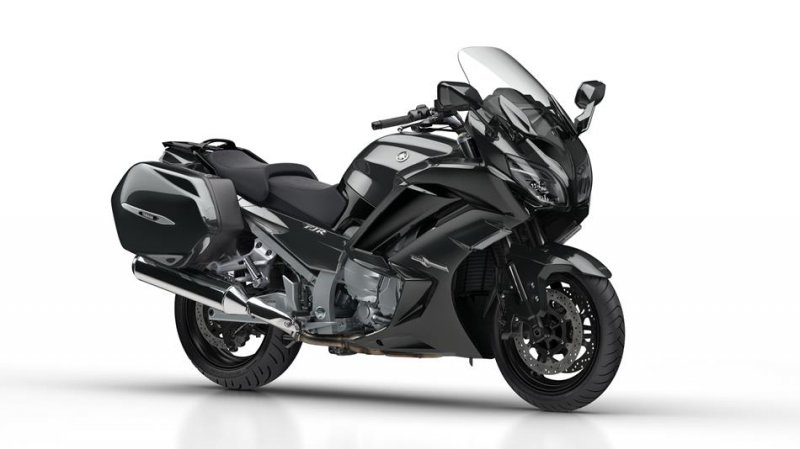 Specs:
Engine 1298cc in-line four cylinder
Torque 134.4 Nm 99.1 lb-ft 7,000 rpm
Dimensions L: 2,230mm W:750mm H: 1,450mm
Price £16,749 (new)

BMW R1200 RT
One of the plushest touring motorcycles, single riding or with a travelling companion It's all about experiencing the thrill of adventure. Road presence is not an issue this big tourer is bold and proud, and you can get the design to match, Carbon black, Alpine white, Mars red metallic or Opt. 719 Blue planet.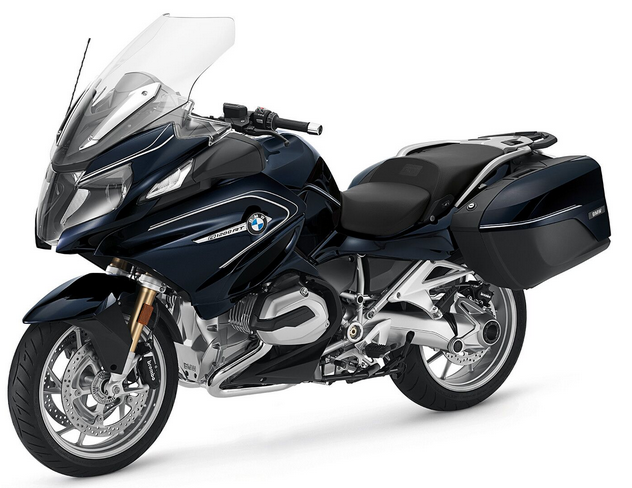 Specs
Engine 1,170 cc 8valve flat twin
Torque 120Nm 89ft-lb, 6,000 rpm
Dimensions L: 2,230mm W: 905mm H: 1,430mm
Price £13,950 (new)

Honda VFR800 V-Tech
The Honda takes sporty to the next level, sleek and gorgeous. Although the bike doesn't have room for luggage it is great for shorter journeys but still has a 22L fuel tank that lasts if you do decide to go on a longer tour.




Specs
Engine 781cc
Torque 55 ft-lb 75 Nm 8,500 rpm
Dimensions L: 2,120mm W: 735mm H: 1,195mm
Price £2,200 – 6,000 (used)

SUZUKI GSX1300R HAYABUSA
Suzuki had created a bike with the same character that doesn't lose the look of the original whilst looking good. In comparison to its other model the Suzuki GSX1300R has had a nice upgrade to both its engines and brakes which is what it needed.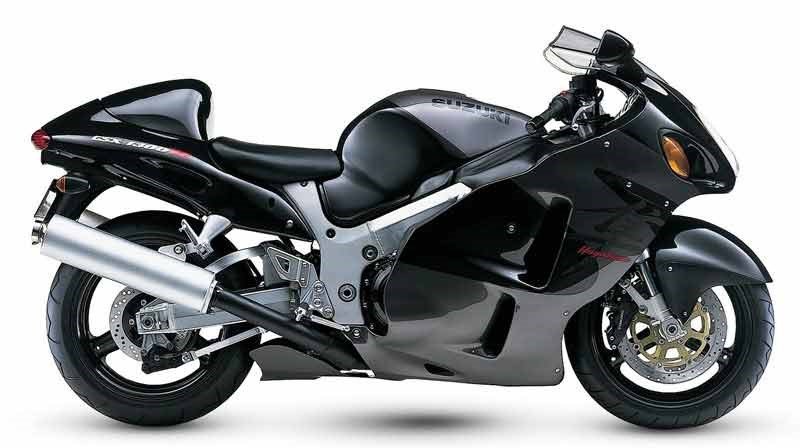 Specs
Engine 1,340cc 4 cylinder
Torque 132.6 Nm 97.8 lb-ft 7600 rpm
Dimensions L: 2,195mm W: 740mm H: 1,170mm
Price £11,299 (new) £4,600 – 12,500 (used)

Ducati Multistrada 1200S
Super comfortable primary rider seat with a nice riding style. The Ducati is great for rough terrain and even UK weather if you can believe that! It has some great travel space and some wide wheels for easy riding.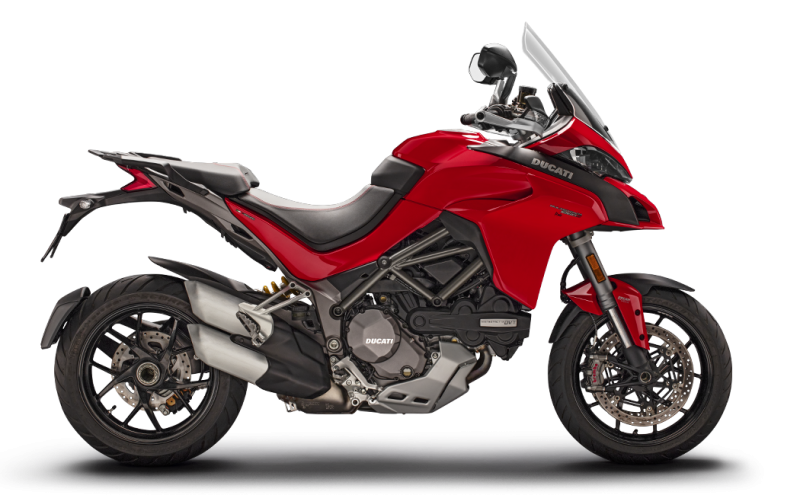 Specs
Engine 1,198cc
Torque 85.0 lb-ft 115.2 Nm 7,700 rpm
Dimensions L: 2,200mm W: 945mm H: 1,045mm
Price £15,595 (new) £9,500 – 17,000 (used)

We hope that you've enjoyed our picks for bikes that are great for touring. Make sure to check out our website and our list of used bikes if you're seeking out a new bike!