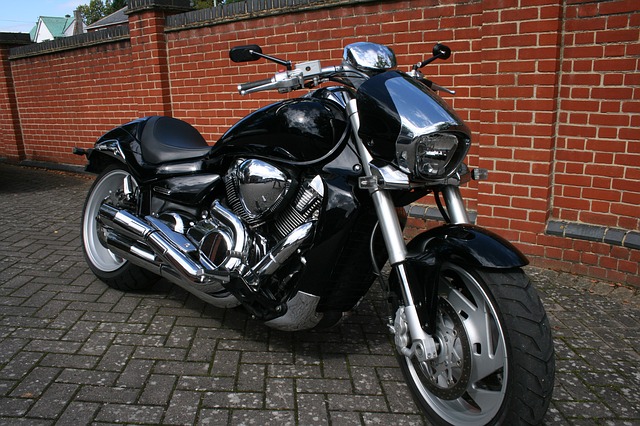 Are you looking to buy or sell a second hand motorbike? Then look no further, Bike Catcher offers some of the lowest rates on the internet for placing motorbike ads. If you are interested in buying then please visit our main second hand motorbikes page where there are new additions almost every day. However if you need to sell your motorbike then please visit our login page to register an account with us and set up an ad within minutes.
Why Bike Catcher
There are multiple benefits to selling
second hand motorbikes
on Bike Catcher which you won't necessarily find on other sites, for example:
You will have access to a microsite under your own subdomain.bikecatcher.co.uk which gives you access to listing your entire catalog
There are no hidden costs, all software updates are included.
If you are a trade customer then the hosting is also included
We are here to answer any questions you may have through our technical support 9am-4pm
All micro sites are fully responsive and use the latest web technologies to ensure maximum conversion rate for any customers who visit them
A user friendly dashboard which allows you to manage all of your ads
Prices start from as low as £5 per ad for private sellers
Up to 10 images per bike ad for private sellers
All adverts will stay live for 30 days, after this period you will be notified that it will expire soon. However we only remove ads once 45 days have passed which gives you plenty of time to choose whether or not you wish to keep the ad. We also specialise in
motorcross bikes for sale
 and you will find plenty of these throughout our
used motorcycle dealers
.
Still not sure?
If you're still not sure about selling or buying second hand motorbikes then why not get in touch through our
contact form
and we will answer any questions you might have, we can also be reached via e-mail at
contact@bikecatcher.co.uk
.